Sheila Maisel, O.D.
Sheila Maisel, OD, MS, brings more than 25 years of experience in optometry to Yardley Vision Care, serving men, women, and families in Yardley, Pennsylvania, and throughout Bucks County.
Dr. Maisel began her professional pursuits at the University of Toledo in Toledo, Ohio, where she earned her Bachelor of Arts in Biology. While in undergraduate school, Dr. Maisel served as a sergeant, and then an officer in the Ohio Army National Guard. During this time, she served as a medic and worked at an Ohio-based ambulance company.
Dr. Maisel earned her Doctor of Optometry from the Ohio State University College of Optometry in Columbus, Ohio. She subsequently completed a residency in vision rehabilitation, an experience that enabled her to work with the visually impaired. Before entering private practice, Dr. Maisel also earned her master's degree in physiological optics at the Ohio State University College of Optometry.
Following graduation, Dr. Maisel accepted a position as supervisor of the Department of Veteran Affairs Optometry Clinic. In this role, she served veterans and worked closely with optometrists and ophthalmologists, developing custom treatment plans. She also supervised the residency rotations for optometry students at the Ohio State University College of Optometry.
In 2000, Dr. Maisel and her family relocated to Pennsylvania, where she joined the private practice of Dr. Arthur Reinholt at Yardley Vision Associates. Dr. Maisel purchased the practice in 2011 and changed the name to Yardley Vision Care.
Dr. Maisel offers a friendly, welcoming environment and dedicates plenty of time to interact with and answer all of her patients' questions.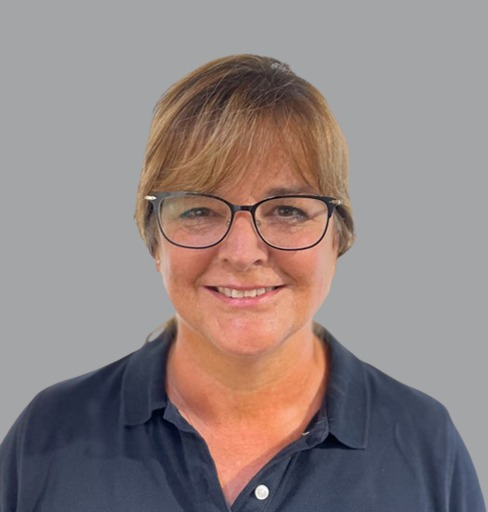 Family Friendly
Accepting New Patients
In Person Appointments
Speaks English
---
Book now with
Sheila Maisel, O.D.